Affairs we should be worried about but are not!!
The Takeover of Hebrew Africa and our silence will mean we become slaves forever with nowhere to call the promised land for self-determination. If the continent will not protect our future the diaspora must be heard!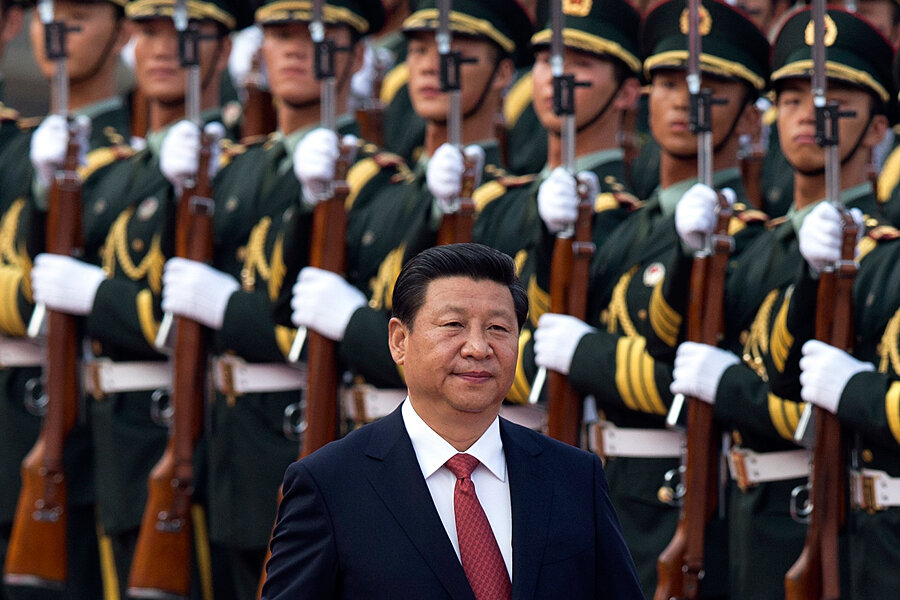 It seems that geopolitics isn't restricted to landmass and resources but includes the wombs of the Children of Israel around the globe. Western governments are increasingly being less coy about their desire to reduce our fertility and or birthrate.
The Europeans used to physically go to Africa and wipe out whole populations of the Children of Israel to gain wealth and resources now they just introduce weapons of a new kind to achieve the same goal.
Equality: The Opium of the Hebrew Masses
Hebrews scattered throughout the Disapora have been fighting for equality within their respective societies; is it time that we moved beyond equality and focused our energy on self-interest?